QFN Trading & Agency B.V. is an European broker/agent with a global reach. For our customers QFN  sources Edible nuts and Seeds among a carefully selected number of suppliers around the world.
Our aim is to build and maintain long term and close relationships. 
Key points of the services we offer:
Weekly market reports/updates
Pro-activity & specialism by our experienced team of brokers, back-office and quality
Possibilities on (consignment) warehousing/customs/transport/quality control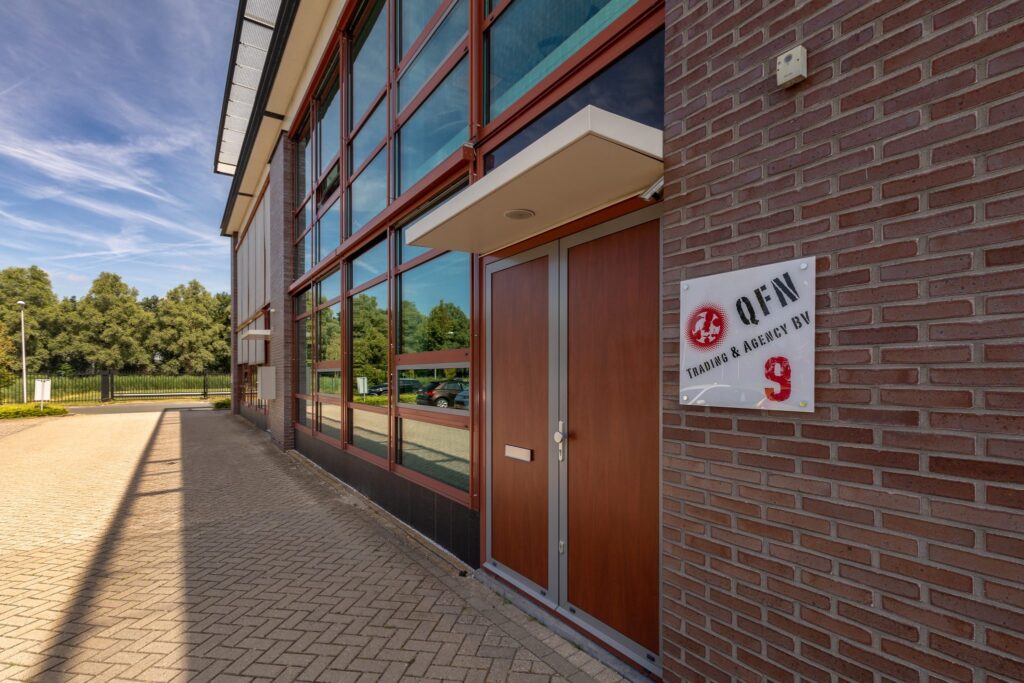 QFN, the Gateway to origin where quality, and tailored services make the difference for success.